To manage existing team members, visit your Cube portal, and under Settings in your navigation bar, select Team.
In this article:
Guide to Permissions
There are three different permission groups a team member can be added to:
Admin -

Admins are considered Cube "owners" admin users have access to all capabilities in Cube and can add new users to any permission group and manage all other users' permissions.

Finance -

Finance users have access to all capabilities in Cube other than adding new admins or changing existing admin privileges.

Business - Business users are considered "viewers"; they can only fetch & publish data (i.e. read & write data) in the Add-On in Excel or Google Sheets, and they have no other permissions. Business users cannot import data or change any account mappings.
| | | | |
| --- | --- | --- | --- |
| Functionality | Admin | Finance | Business |
| Connect GL, Import Trial Balance, & Upload Data Tables | x | x | |
| View GL & Cube Dimensions | x | x | |
| Add & Map Dimensions | x | x | |
| Fetch & Publish Data * | x | x | x |
| View Audit Trail | x | x | |
| Add New or Existing Contributors | x | x | |
| Add New or Existing Admins | x | | |
Limit security permissions by individual users.
Determine if this team member is allowed to modify financial data
By default, this box is checked. Uncheck the box to prevent the team member from changing data in Cube.

Determine which dimensions the team member can access
Team members restricted from a particular dimension will not see that dimension populate for them in the add-on.

Check marks grant access

Uncheck to remove access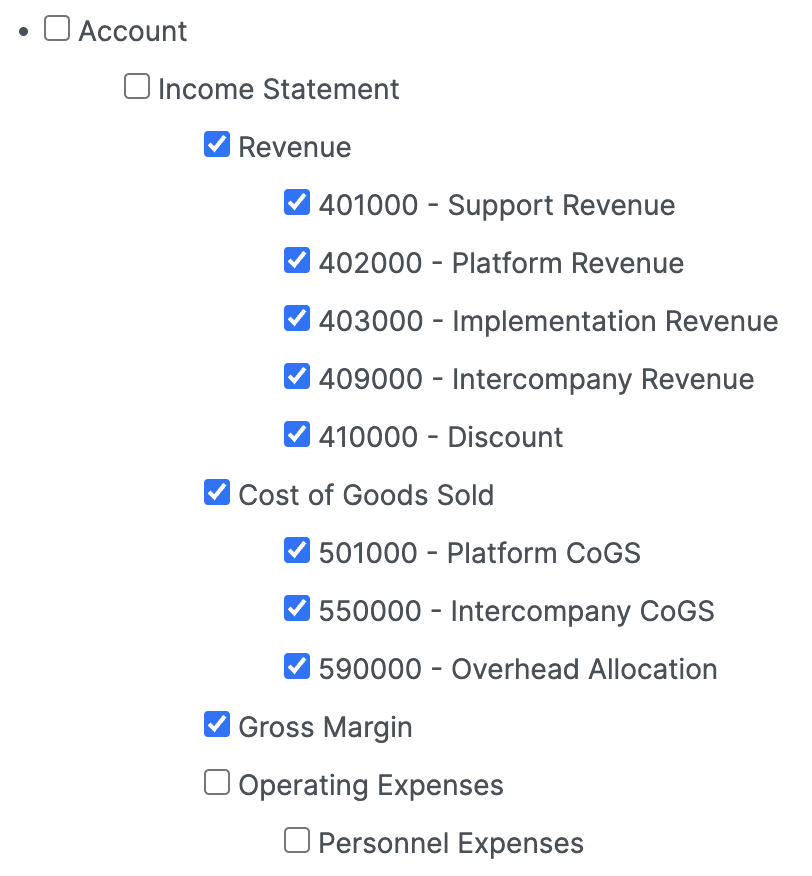 Update Permissions
Only Business and Finance permission groups can be updated, as Admin has all permissions.
1. Next to the team member name select

2. Make any changes to their view of dimensions and/or their permissions to modify financial data
See the Permission Guide at the top of this article for more insight.
Deactivate a User
Deactivating a team member removes their ability to access the company. You are able to reactivate them later if needed.
If the team member has permission group Business or Finance:
Click

next to their name on the right-hand side and scroll down to the bottom to find the deactivate button.
If the team member is an admin:
Once you click the edit button you'll be automatically directed to the deactivate button.

Once the deactivate button has been selected, you'll be prompted to confirm this action:

The team member has now been deactivated and will be listed on your Team page under Deactivated Team Members.
Reactivate a user
To reactivate a team member, go to your Settings page and select Team
Scroll to the bottom and next to the team member's information on the right, click

The team member is now reactivated.