Push, pull, and drill into your data using the Cube Add-On in Microsoft Excel or Google Sheets.
For Microsoft Excel, the following versions are supported:
Excel 2016 Consumer license

Excel 2019 Consumer license

Excel 2021

Excel 365
Note: Internet Explorer 11 (IE 11) is no longer supported by Microsoft and make cause incompatibility issues with Cube. Due to Microsoft sunsetting Internet Explorer 11, we cannot assist with troubleshooting. Microsoft Edge, however, is fully supported.
How to Download the Cube Add-Ons
Option 1: Click to download Microsoft Excel and/or Google Sheets; you'll be redirected to the relevant workplaces to install the Add-On.
Option 2: Visit your Cube Portal and from the left-hand navigation bar, select Add-Ons: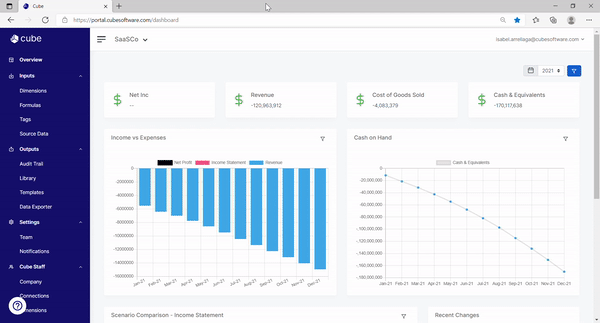 Then select your preferred Add-On, and you'll be renavigated to the relevant site page to finish the download.
For Microsoft

Excel
The Cube Add-On will be visible in your spreadsheet; click on the Cube logo to open the sidebar in your spreadsheet: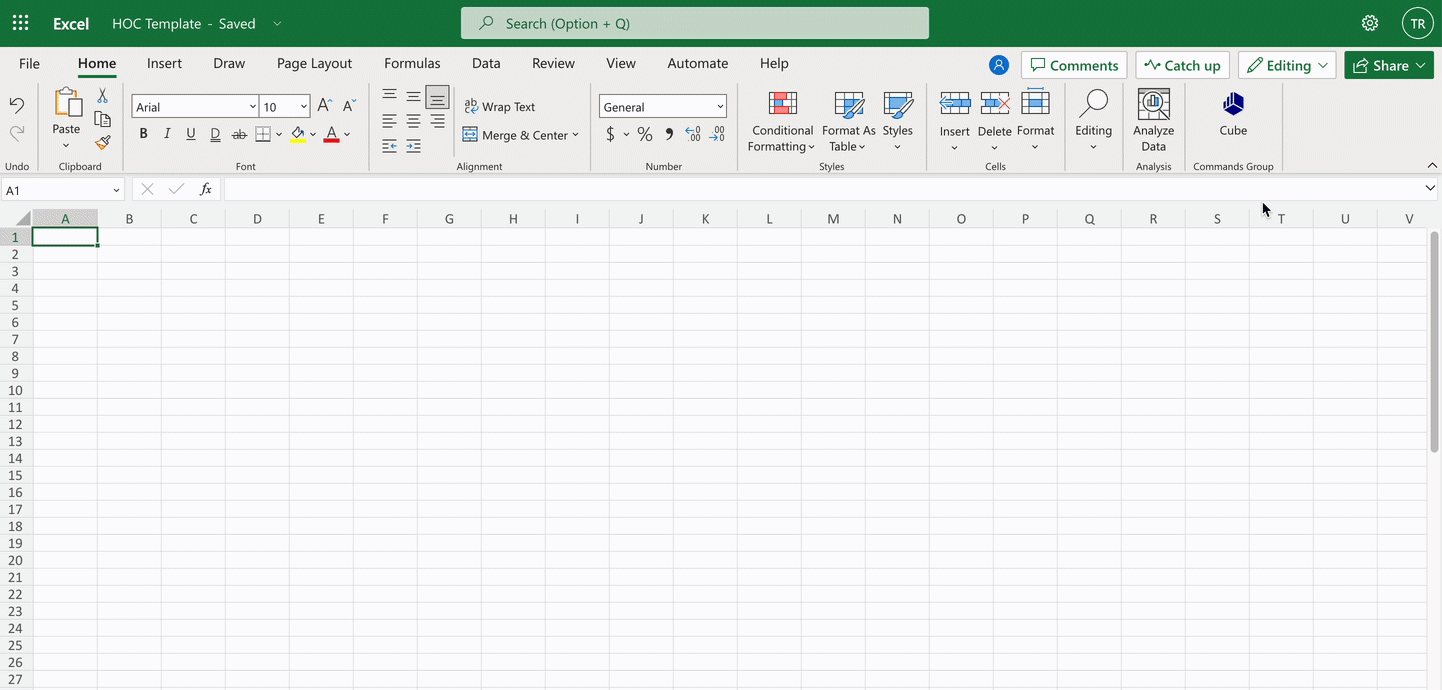 For Google Sheets
Your add-on will become available under Extensions. You'll see Cube Planning, hover over it and select Open Sidebar: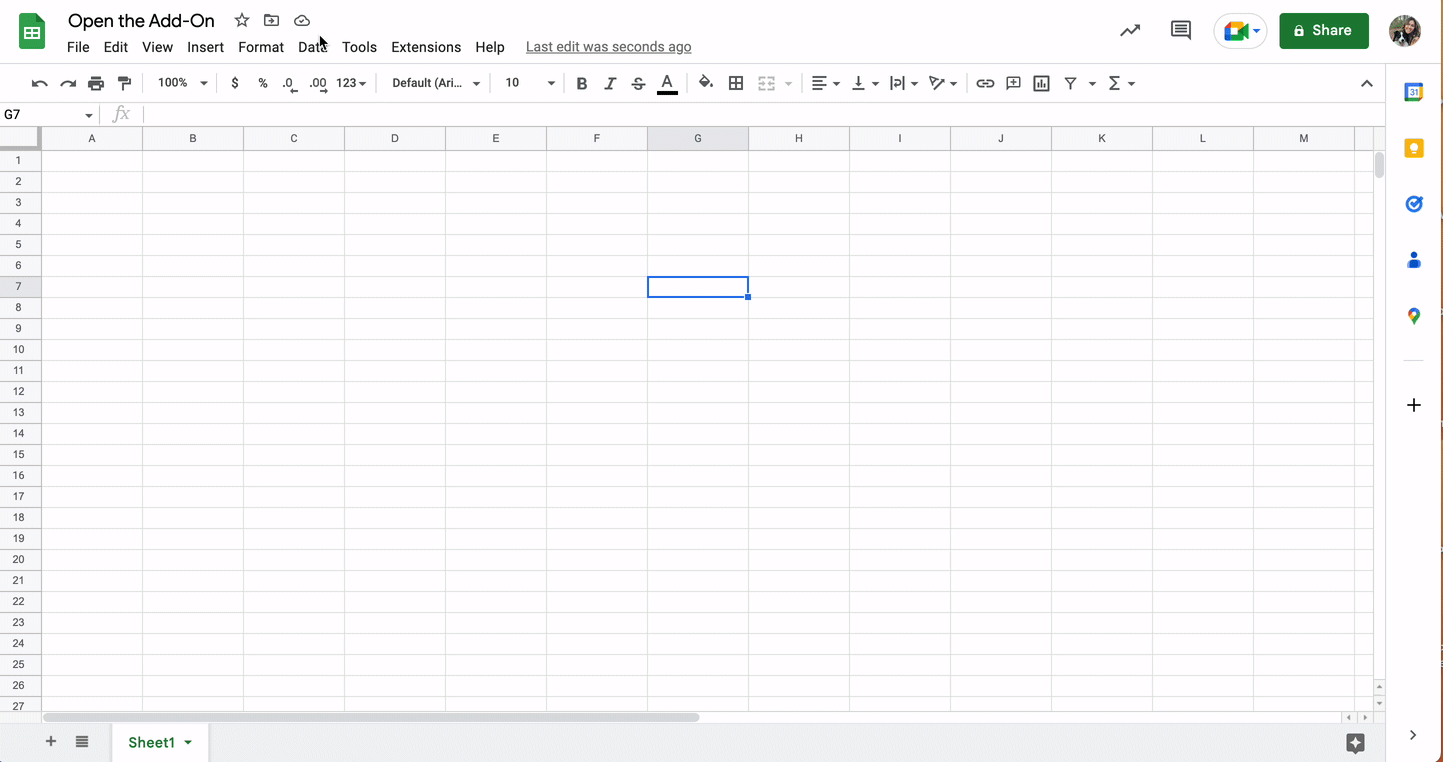 You'll likely be required to log in from the sidebar.
Once downloaded, access it anytime to instantaneously slice, dice, and publish data from your single source system.
Additional Resources