Depending on how often you update your reports or check your financials, you'll need to update the Source Data in Cube with a similar frequency. This ensures you have the most accurate picture of your business performance.
To update this data, navigate to the Source Data page from within your Cube portal.
1. Click the Import Data

next to the ERP connection you'd like to update


2. If you're prompted to do so, click the Resync button at the top of your import drawer to re-authorize your connection

3. Select the Date Range, Scenario, and Defaults for your import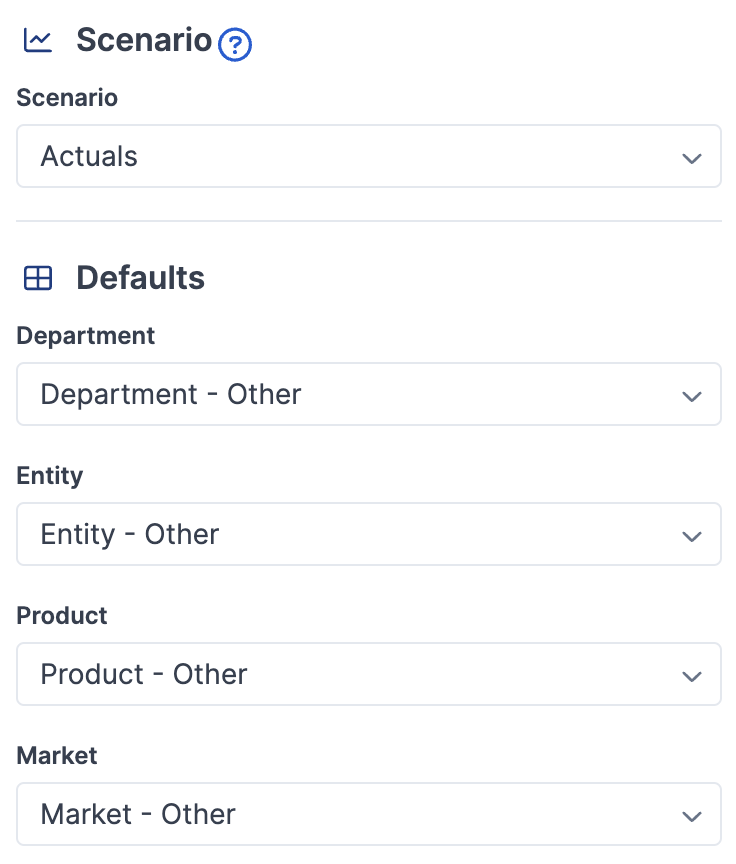 4. Click
and you're all set! You'll receive an email once completed (time varies based on the amount of data uploaded).
For more information, please see the articles below: